THE ULTIMATE TITANIUM FOOTPEG
with 2 years unlimited warranty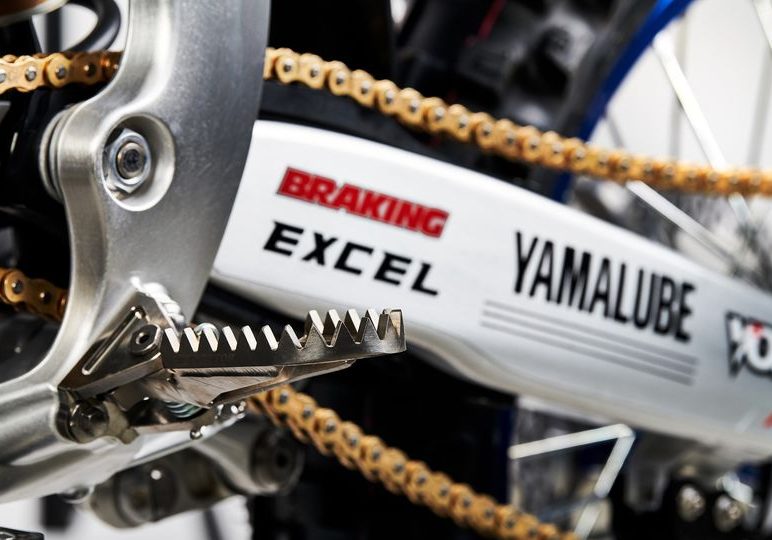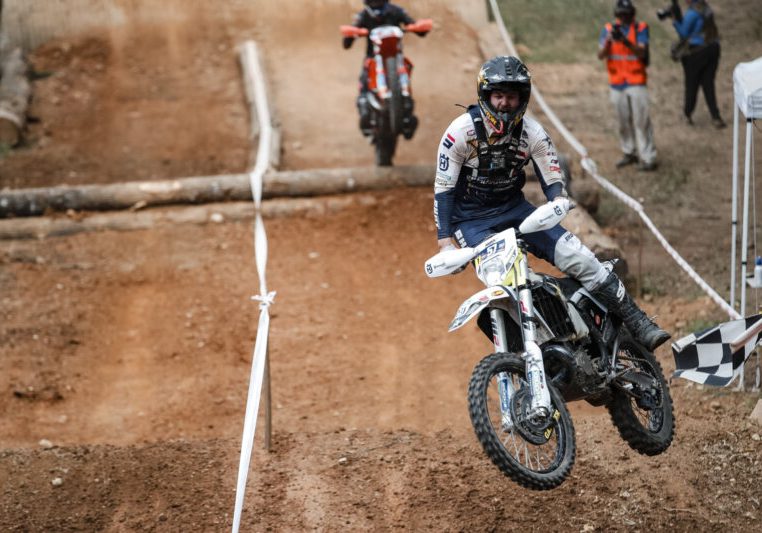 OFFICIAL FOOTPEG OF STAR YAMAHA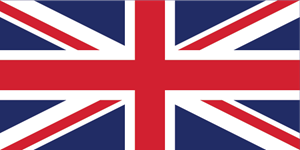 The premier UK-based manufacturer of the ultimate titanium footpeg
We produce the number one product in its category for strength, low-weight, grip and platform-width.
Founded in 2001, Raptor Titanium have led the way for over two decades in high quality, world-leading design and ultra-'trick' factory aesthetic.
We work with the very top of the sport in offroad motorcyling. This means we are constantly pushing the limits of design and performance, bringing you the very latest titanium footpeg technology.
Often copied, never equalled. Don't settle for imitations.
We will ensure you are fully satisfied with dedicated after-sales support and an unmatched two-year guarantee from purchase.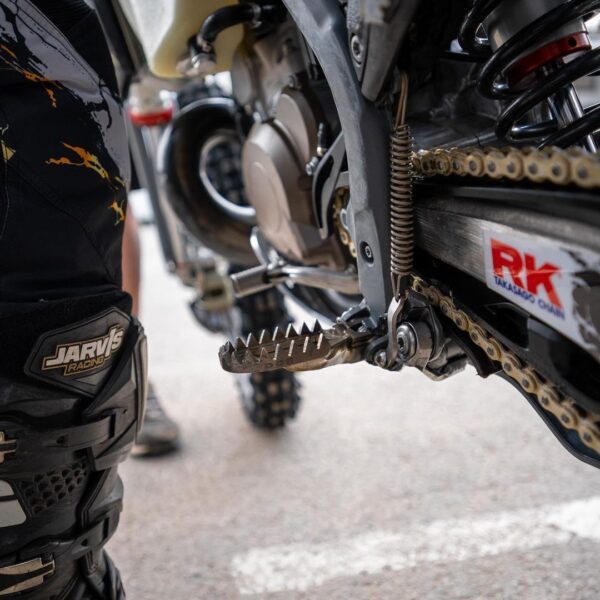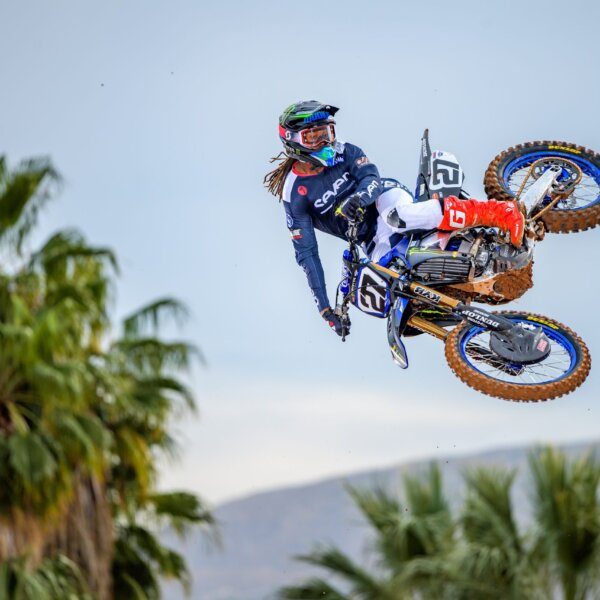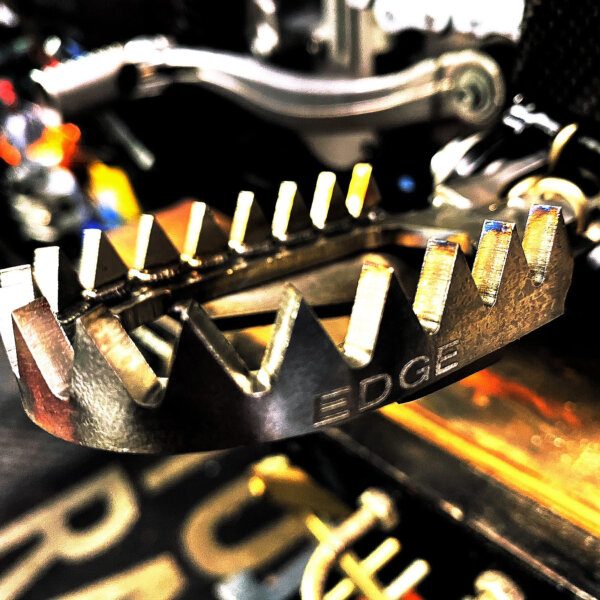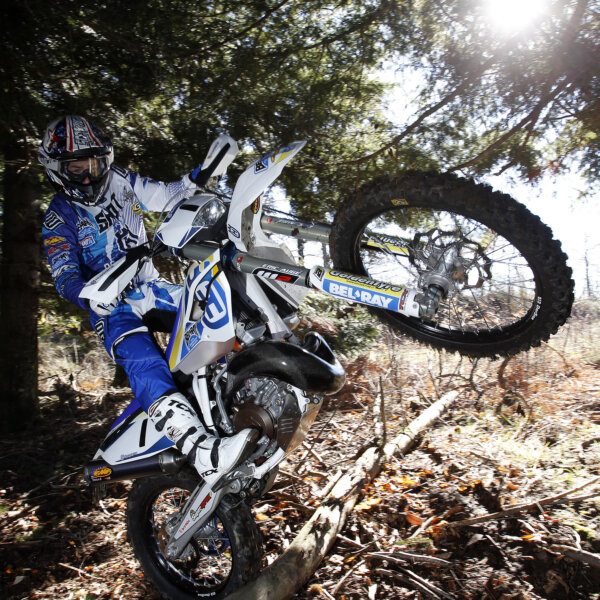 We manufacture all our products in the UK primarily to supply the very best race teams in the world.
We manufacture a limited number of parts every year due to our manufacturing processes and the surplus can be obtained exclusively from us directly or selected dealers and distributors throughout the world.
Here at Raptor Titanium we can offer custom options for our footpegs, including laser-marking and position offsets.
Position offset options for the footpegs applicable to your bike model: